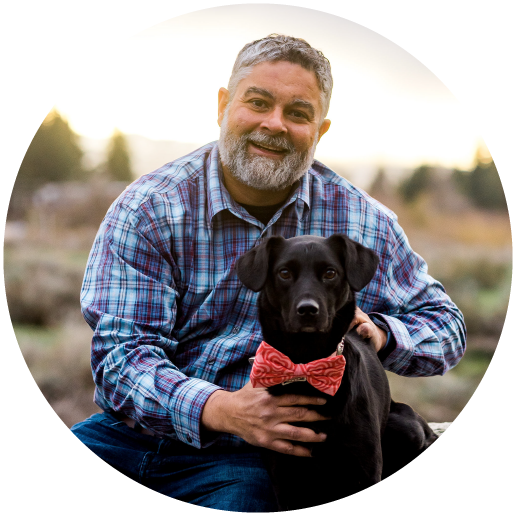 Jeff and holly Riley
2021-11-16
Luna Lending made buying our first home such an enjoyable experience. Aaron and his team are responsive and there for you every step of the way. They know how to get things handled and will make buying a home do-able. They got our interest rate at a level that was manageable and made sure they were a call away to help in anyway possible. Thank you again Aaron and his entire TEAM. If you are shopping still, stop now and call because you will not regret it.
Aaron and the whole team at Luna Lending have been an absolute pleasure to work with! My wife and I completed a refi through them a couple of years ago and just completed another one. We have referred multiple friends to them as well and they have handled everything wonderfully. Absolutely no complaints and I can confidently say that we have a "go-to" for our future lending needs!
I can't say enough great things about working directly with Aaron at Luna lending. One of many escrows in particular, he jumped into a challenging situation with buyers of mine and redirected their loan process. Their previous lender didn't line up an Appraisal in enough time (and it's so hard to find Appraisers in this market), the old lender also charged my buyers an additional several thousand dollars in fees and never picked up the phone! We reached out Aaron Hinson right aways as a new lender. Aaron immediately found an appraiser, brought CONSIDERABLY lower fees to the table and closed FAST! In addition, Navigating COVID these days have been rough for all clients but Aaron was so diligent picking up every phone call, working late hours, being available, and pushing hard for the client! Another AWESOME transaction and my buyers (all of them) are happy in their new homes! Thank you Aaron! JCTahoeHomes with COMPASS looks forward to working with you more in the future! Jessica Crase CA | NV Realtor ® Lake Tahoe COMPASS
Aaron has been instrumental in the purchase of our vacation home in Tahoe. He has executed flawlessly despite the havoc caused by the Caldor fire that effectively shut down the town for weeks. I recommend him to anybody purchasing real estate in the area.
We used Aaron Hinson with Luna Lending for our home loan. Aaron was awesome to work with. The timing of the home purchase was not ideal for us. Closing fell the same week as our son's wedding. Aaron was there for us at this very busy time. We found Aaron to be pleasant and easy to work with. He helped keep the stress low. The entire process was smooth, and easy for us. We appreciate Aaron's professionalism. We would use Aaron again, and we recommend him to others.
Aaron was a rockstar on this loan or combination of loans as he worked his magic to make a seemingly impossible deal possible. His creative approach helped not only land a great purchase but he also managed to consolidate some other loans for a better outcome all round. Aaron and his awesome team make it seem effortless even though those of us who've done many transactions before know how much work, time and effort is involved. They managed to do all this work in an amazingly short time frame. Bottom line if you're looking for the best loan company around you've found it working with Aaron and team as I am a big fan based on multiple consistent results.
Aaron is the best, hands down! He is kind and helpful. We have been working with Luna Lending and Aaron for a few years and he has always been timely and attentive whenever we had interest in a home on the market. Aaron and his team make it easy to work with them and complete documents online. He is always willing to hop on a phone call to explain something when you have a question – which is super helpful for first time buyers. I highly recommend Luna Lending!
Luna Lending is hands down the best. Aaron and the whole team provides amazing customer service, secured us a terrific rate, and offered expertise, advice, referrals and kindness all while closing lightning fast. I can't recommend them enough!
Patrick Conklin
2021-09-27
Aaron and his team worked both my refinances flawlessly. They were always attentive to my questions, followed through on everything, and gave me the best deal compared to other mortgage brokers. I highly recommend Luna Lending.
Went above and beyond to help us everyday. Aaron made himself available to help us with our housing needs.
As a mortgage broker, we specialize in making the process of obtaining a mortgage easier than ever before.
Get a Rate Quote in Just 30 Seconds
Mortgage rates change daily and vary depending on your unique situation. Get your free customized quote here.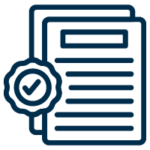 Pre Approval Letter
You need to get moving straightaway. Use a Pre Approval Letter to get the process started.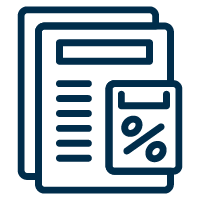 Refinance Analysis
We'll crunch the numbers so you'll know exactly how much money you can save.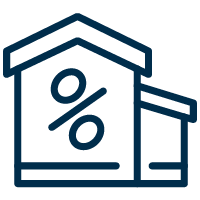 Today's Mortgage Rates
Browse rates comparisons to see which individual mortgage terms can make the most sense to you.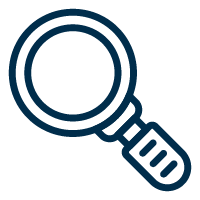 Search Homes For Sale
Don't just leap at the next opportunity – take the time to search.
Complete Your Secured Mortgage Application
Your Independent Mortgage Broker
Fast Funding
Seize opportunity as soon as you can with our fast funding options, giving you the freedom to cure that house fever.
Evaluate Your Property
Know where you stand. With a property evaluation in hand, you'll certainly have better access to your options so you can see the next move.
Cash Out Refinance
Take advantage of your home's equity with a cash-out refinance. It's your cash — spend it how you see fit.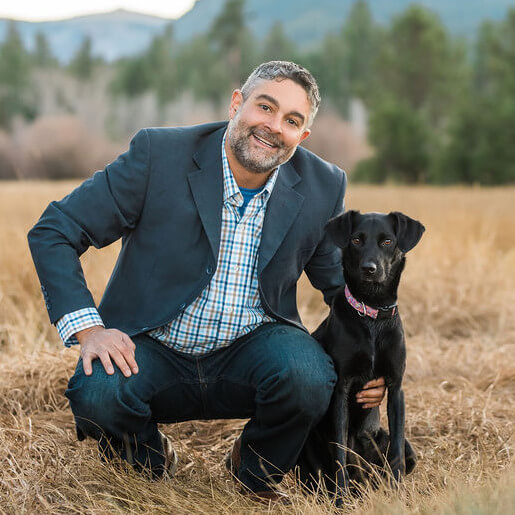 Why Luna Lending for Your Mortgage Broker?
By choosing our services as an independent mortgage broker, you can take advantage of our comprehensive set of free tools to guide you through every step of the process. For instance, our refinance analysis tool can help you determine how much money you can save through refinancing your home. Moreover, you can browse through our mortgage rate comparisons to gain insight before wading into the waters of South Lake Tahoe real estate.
Furthermore, we offer a preapproval letter that you can fill out to get the approval process rolling. Our goal is to help you find the best possible rate that fits within your budget and sets you up for future success. With our support, you can rest assured that you have all the necessary tools and resources to make informed decisions throughout the mortgage process.
Sign Up For Our Newsletter

For People Like You.