As a mortgage broker, we specialize in making the process of obtaining a mortgage easier than ever before.
Get a Rate Quote in Just 30 Seconds
Mortgage rates change daily and vary depending on your unique situation. Get your free customized quote here.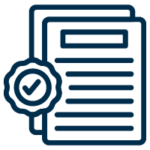 Pre Approval Letter
You need to get moving straightaway. Use a Pre Approval Letter to get the process started.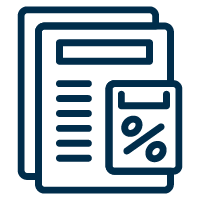 Refinance Analysis
We'll crunch the numbers so you'll know exactly how much money you can save.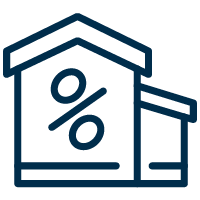 Today's Mortgage Rates
Browse rates comparisons to see which individual mortgage terms can make the most sense to you.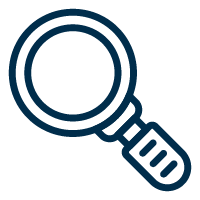 Search Homes For Sale
Don't just leap at the next opportunity – take the time to search.
Complete Your Secured Mortgage Application
Complete Your Secured Mortgage Application
Let's Talk "Flow of the Loan Process"
Firstly, we will discuss your goals and options, determine your budget, and find the loan product that works best for you.
After that, you can submit an application on our secure portal. It's easy and only takes a few minutes. It will ask questions about your basic info, address history, employment history, and income overview)
Additionally if you need one, you can get your free pre-approval letter through us!
Then, let's find the perfect home!
It's time to search for your new home! Feel free to use some of our tools available on our website.
Once you find a property you like, let us know and we will write up a letter specific to that property.
Lastly, once your offer gets approved, our team will collect all needed documents from you and prepare your file for processing and underwriting. Above all we will make this easy for you!
Let's discuss your Goals and Options
Do you want to learn more? Leave your information and we will get in touch with you to discuss further.
Your Independent Mortgage Broker
Fast Funding
Seize opportunity as soon as you can with our fast funding options, giving you the freedom to cure that house fever.
Evaluate Your Property
Know where you stand. With a property evaluation in hand, you'll certainly have better access to your options so you can see the next move.
Cash Out Refinance
Take advantage of your home's equity with a cash-out refinance. It's your cash — spend it how you see fit.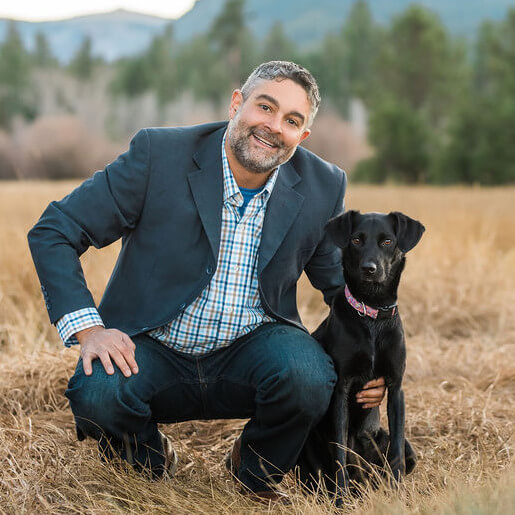 Why Luna Lending for Your Mortgage Broker?
By choosing our services as an independent mortgage broker, you can take advantage of our comprehensive set of free tools to guide you through every step of the process. For instance, our refinance analysis tool can help you determine how much money you can save through refinancing your home. Moreover, you can browse through our mortgage rate comparisons to gain insight before wading into the waters of South Lake Tahoe real estate.
Furthermore, we offer a preapproval letter that you can fill out to get the approval process rolling. Our goal is to help you find the best possible rate that fits within your budget and sets you up for future success. With our support, you can rest assured that you have all the necessary tools and resources to make informed decisions throughout the mortgage process.
Sign Up For Our Newsletter

For People Like You.